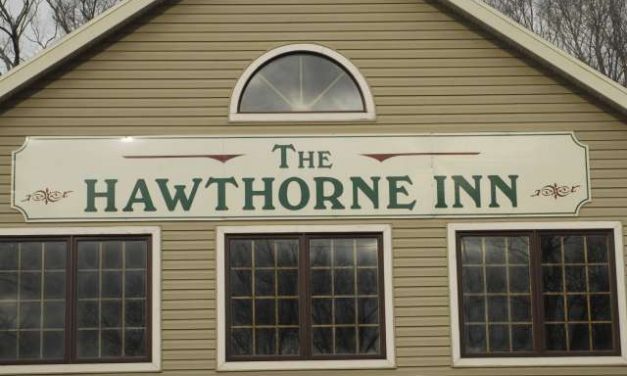 One of the best restaurants in the area is on Snarf It Up! You can get $25 worth of Hawthorne Inn...
February 17th, 2018.  Save the date for the O'Fallon Chamber of Commerce Taste of Vegas.   Find...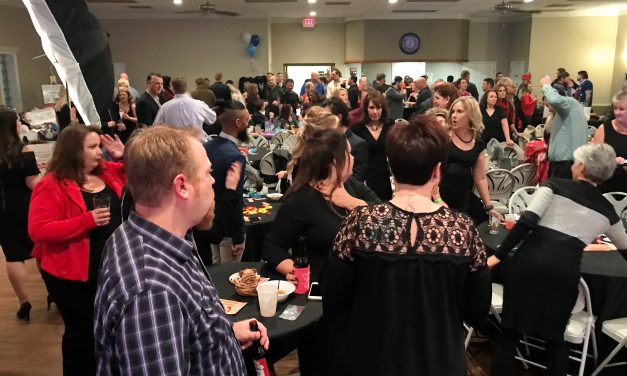 The Ladies of Little Black Book pulled off another successful Brrr Bash Friday night, December...