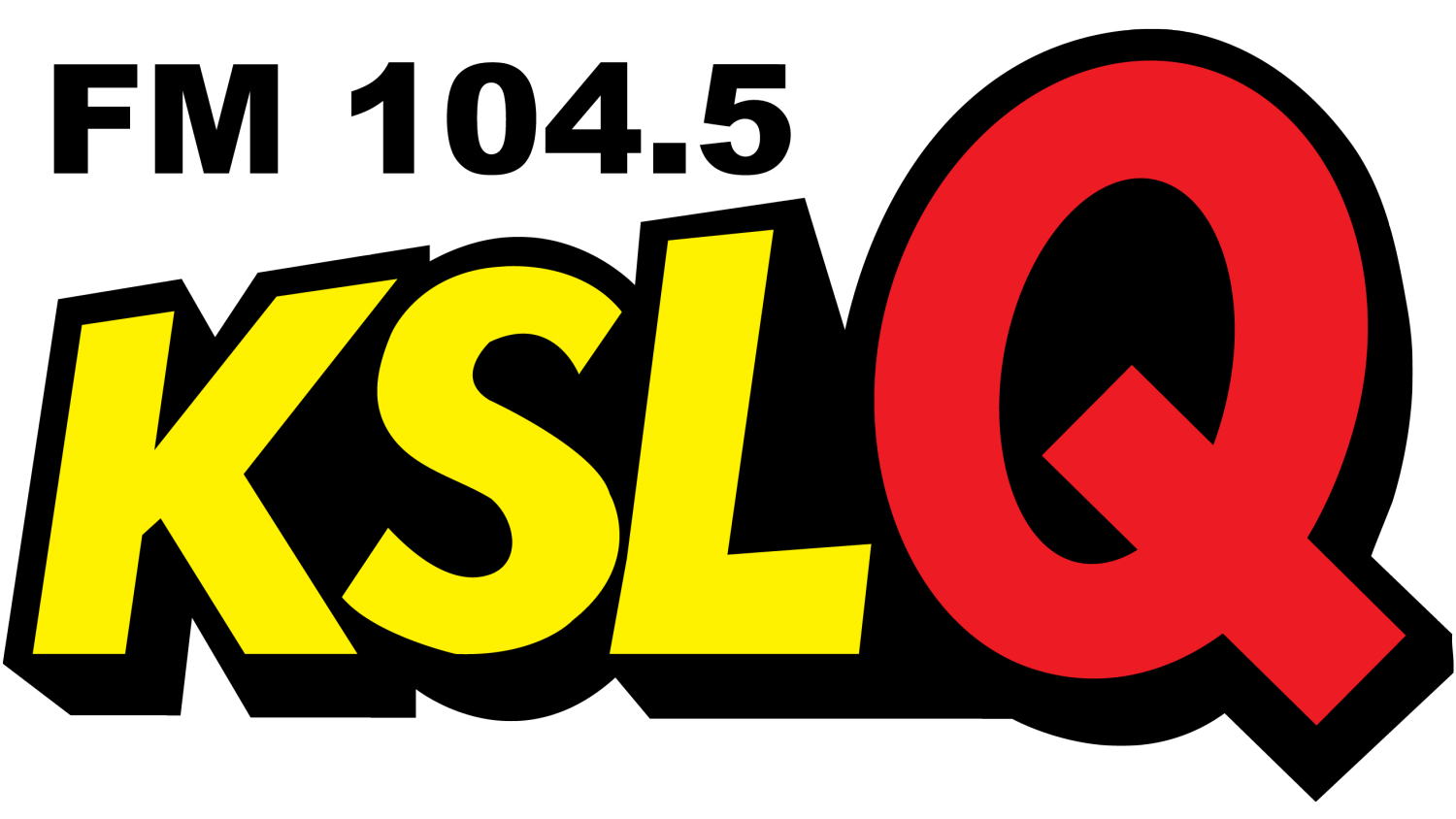 Celebrating 33 Years in 2022
KSLQ is proud to celebrate our 33rd year on the air.  It was in 1989 that KSLQ moved west to 104.5 and became the first station for FrankCoMo and the Westplex.  
KSLQ is
Freakishly Affordable!
Advertising on KSLQ is cost effective and just plain EFFECTIVE!  Over 93% of the adult population listens to radio on a weekly basis.  That beats TV, newspapers, direct mail, even the internet.  Find out how our Freakishly Affordable ad packages can help grow your business!  
We Help You Promote Your Event
KSLQ can help you promote your event.  Find out what we can do to help you make your event a success.  
We Can Promote Your Cause
KSLQ can help get the word out about your cause or charity event.  Let us help you help others.   
KSLQ is Freakishly Affordable
Find out how KSLQ can help grow your business with Freakishly Affordable advertising packages.