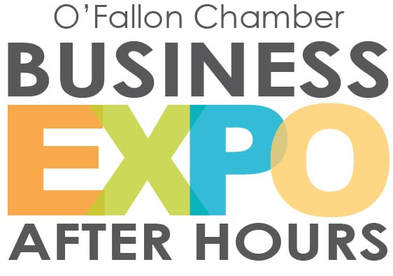 It's March 13th from 7 to 9 PM at The Christy in O'Fallon.   Don't miss it!  Get the scoop by clicking HERE.
The Ladies of Little Black Book pulled off another successful Brrr Bash Friday night, December 8th. The place was packed with LBB ladies and their guys and hundreds of toys for the Marine Corps Toys for Tots program. Way to go ladies!
The Annual St. Charles County Mayor's Bell Ringing Challenge is Saturday, December 9th.  Mayors and other elected officials from most of the St. Charles County cities will be out ringing the bells and collecting money for the Salvation Army at area stores and shopping...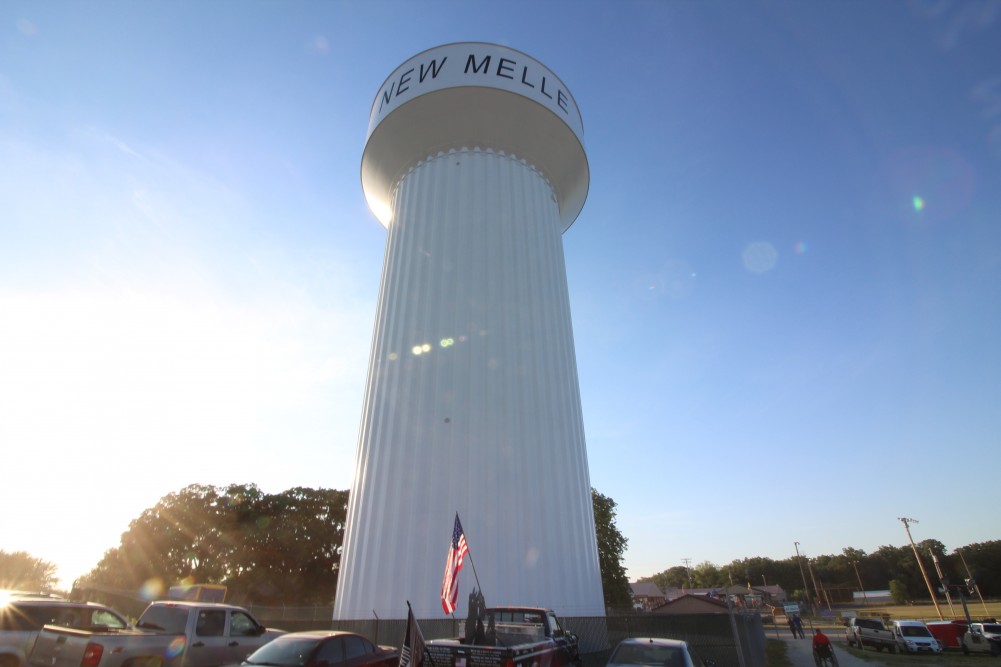 Congrats to the New Melle Sports and Recreation board and all of the volunteers who made the 2016 New Melle Festival a huge success!
The Baby Kid Expo is coming to the St. Charles Convention Center for the 10th year on Saturday, May 7th, 2016.  Over 100 vendors will join the Baby Kid Expo and offer the St. Charles and surrounding area Moms, Dads and Kids enjoyment for the entire day on Saturday....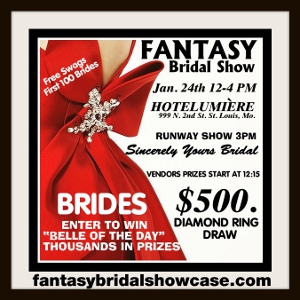 Mark your calendars for Sunday, January 24th from Noon until 4 PM for the Fantasy Bridal Showcase.  The NEW show in town.  Best Give-aways ever!  Brides can pre-register for "Belle of the Day" to win thousands in prizes.  The winner will be called on Jan.15th. Prizes...
Join Our Newsletter for Updates & Offers